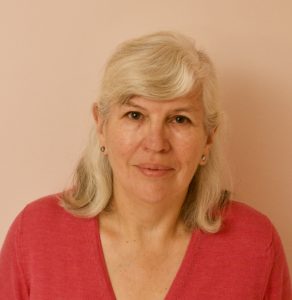 Joanna can be contacted at joanna.taylor@raffordconsulting.com
Phone: :+44 (0)7764 338 630
Joanna is the managing director of Rafford Consulting Limited. She has over 30 years general business experience and 20 years experience in economic regulation and telecommunications.
Joanna is a director of Forres Events Limited, a not-for-profit organisation that was responsible for hosting the highly successful and award winning European Pipe Band Championships Piping At Forres, from 2013 to 2018 in Forres, Moray.
Joanna is a director of the Forres Area Business Association c.i.c., a community interest company that runs a business association for the Forres area, equating broadly to the postcode IV36.
Joanna was a director of the Forres Area Community Trust, the development trust for the local area,  from 2019, and its Chair from 2020, until  2023.  She was a member of the Steering Group that successfully created one of Scotland's first Tourism Business Improvement Districts; Visit Moray Speyside.
Joanna left British Telecommunications plc (BT ) in 2010,  after some 15 years working on general and economic regulatory issues internationally and in the UK. Her first role at BT was negotiating a new regulatory reporting regime with Oftel and her final one was leading the international regulatory team underpinning £8 billion of sales annually.
Joanna read economics at the University of Cambridge and is a Fellow of the Institute of Charted Accountants of England and Wales.  She qualified as an accountant with Coopers & Lybrand (now PricewaterhouseCoopers). Her experience with them included working in London and in Paris, for very large, medium and small companies in a number of disciplines including audit, insolvency and consulting.